Smitty's Swift Current Featuring Milo's Pub & Grill
Great food, Great service, Great fun
We're Open For Dine In, Pick Up, and Delivery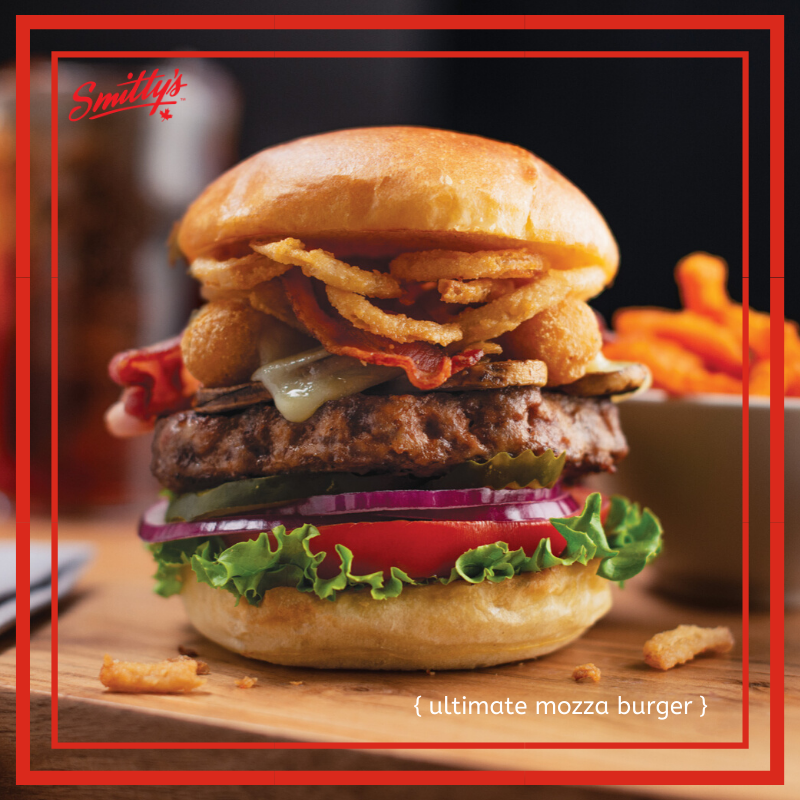 For over twenty-seven years we have been providing our patrons with a one-of-a-kind breakfast that has been known worldwide. We serve all day favorites, from breakfast, lunch, and supper. Smitty's Family Restaurant has been locally owned and provides dine in, take out, as well as online ordering.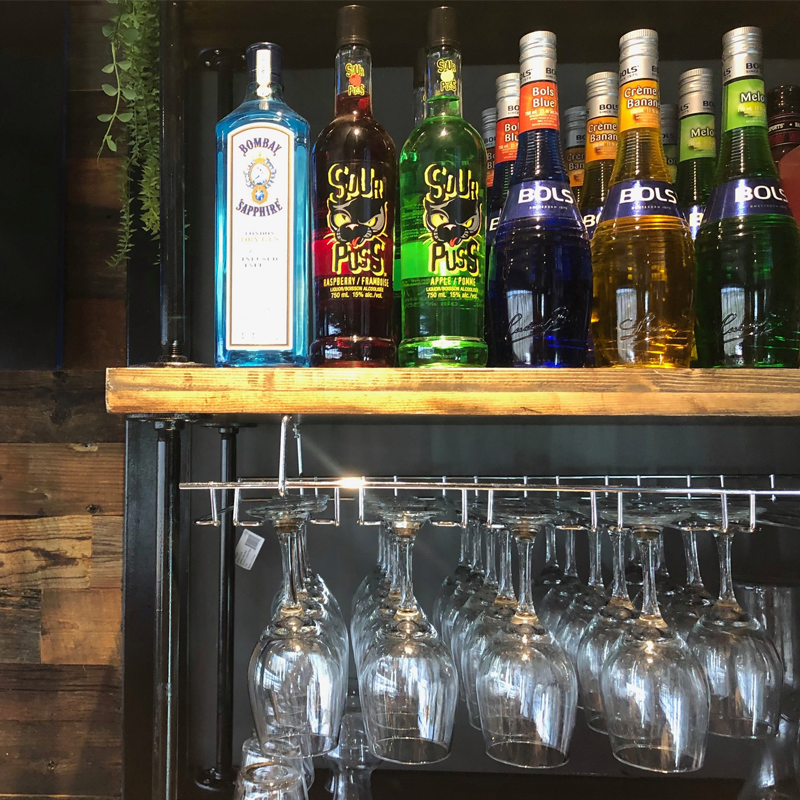 "Best Smitty's we've ever eaten at. Also have a fabulous waitress named Debra"
— S.L
"Best wings In town. I always get buffalo ranch, extra sauce. never disappointed"
— T.B
"Great food and the best service!!!! Indoor Dining; Large menu; Great dessert; Great food; Good salad"
— R.H
"Over the years I've been to Smittys lounge . Ups and downs . Right now there is the best staff and manager they've ever had ! Highly recommended! When planning your event or just a quiet night Smittys lounge is the place to be Friendly staff"
— S.M
"Always great service and friendly staff, the food is excellent also!!"
— L.K
"The servers are all amazing and work very hard to ensure a desirable visit ….even when they are super busy! …. We are aware when it's busy we will wait a little longer but they pull together and we have never waited too long! Wonderful service every visit! Thanks girls and guys you all rock!!!!"
— A.O
Drop Us a Line
Don't be shy. Let us know if you have any questions!
"*" indicates required fields