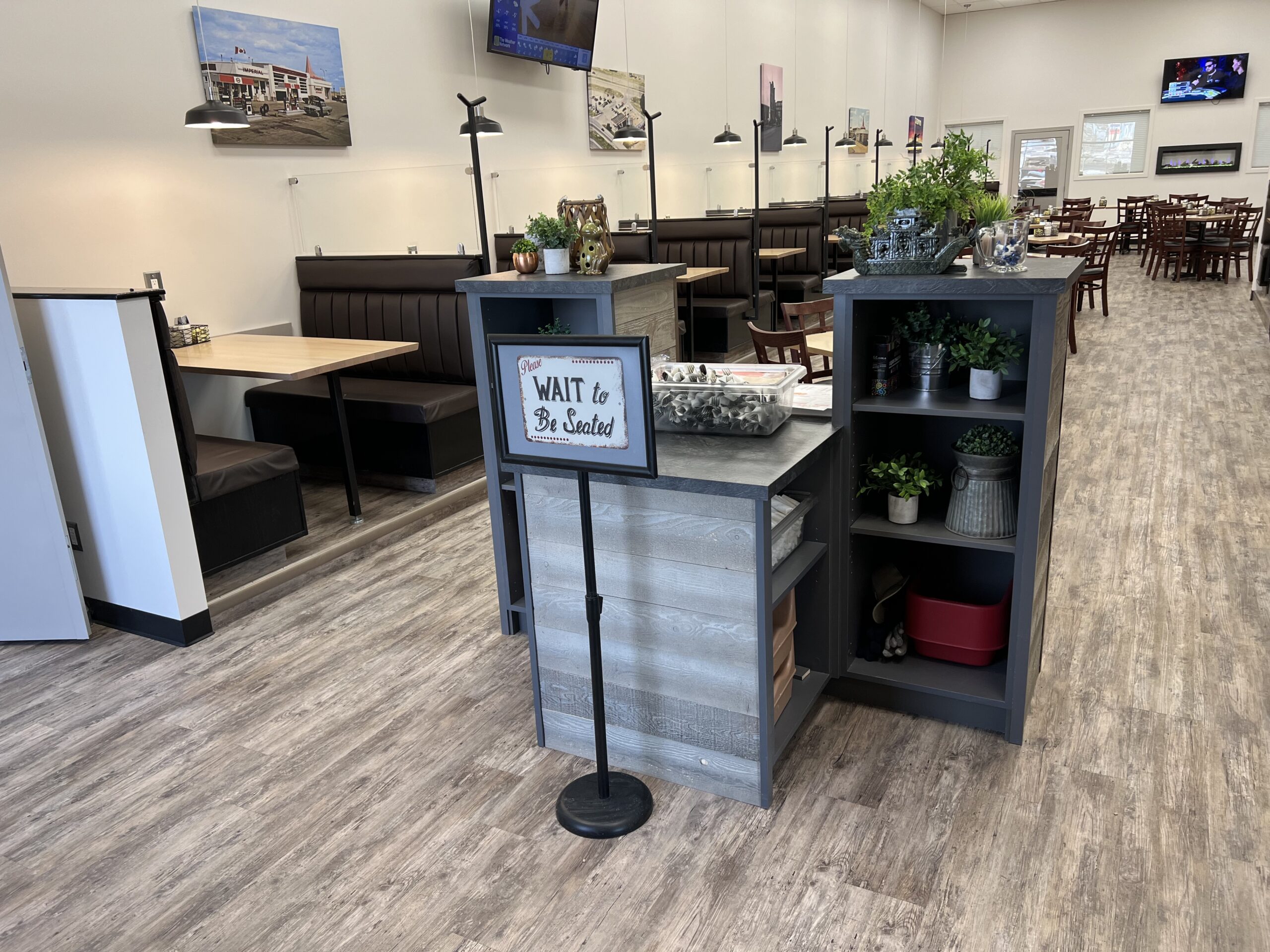 We have been serving all day favourites since 1996, and although the menu, location and staff has changed, one thing remains; we want you leaving with a smile and a full belly.
We serve all day breakfast, all day lunch, and all day supper. What ever you have an inkling for we will facilitate. 
Come experience our new and revamped location with a big banquet room, TVs and an elegant fireplace. Can you beat your friends and family at trivia?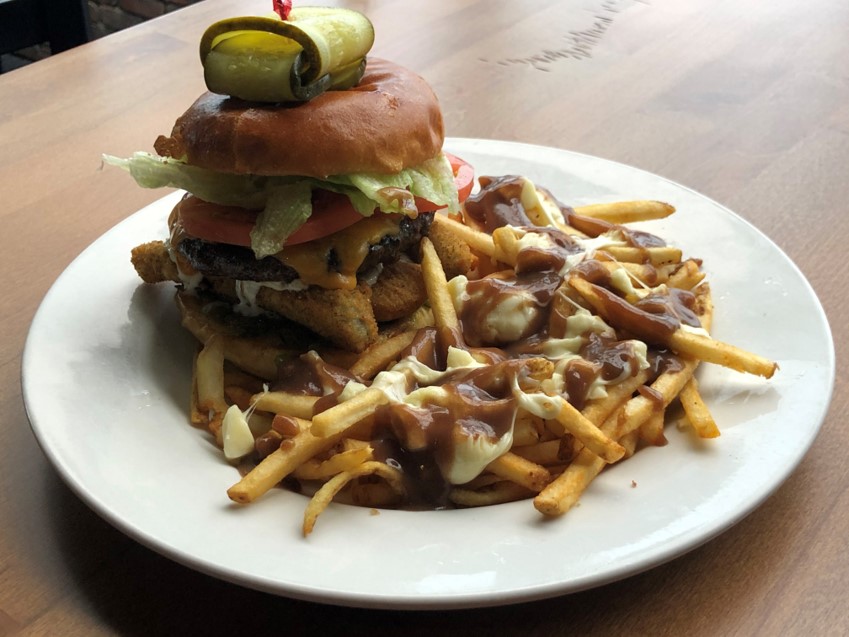 November 7, 1996 we were up and running. Before that we used to be the voyager restaurant. Back In the 70's the Voyager burnt down, and it wasn't till the mid 90's Smitty's was built owned and operated by Matt Nicholson. Later on the business would yield another owner by the name of Miles Nicholson. These brothers ran the business solidly for twenty-three years. In 2019 Miles passed. Miles dealt with mental health issues that lead us to our annual Mental Health awareness pancake week, in which we donate monies for every stack of pancakes we serve during the week. Our employees have always had a wide age range much like a family, which makes working here one of the nicest places to work.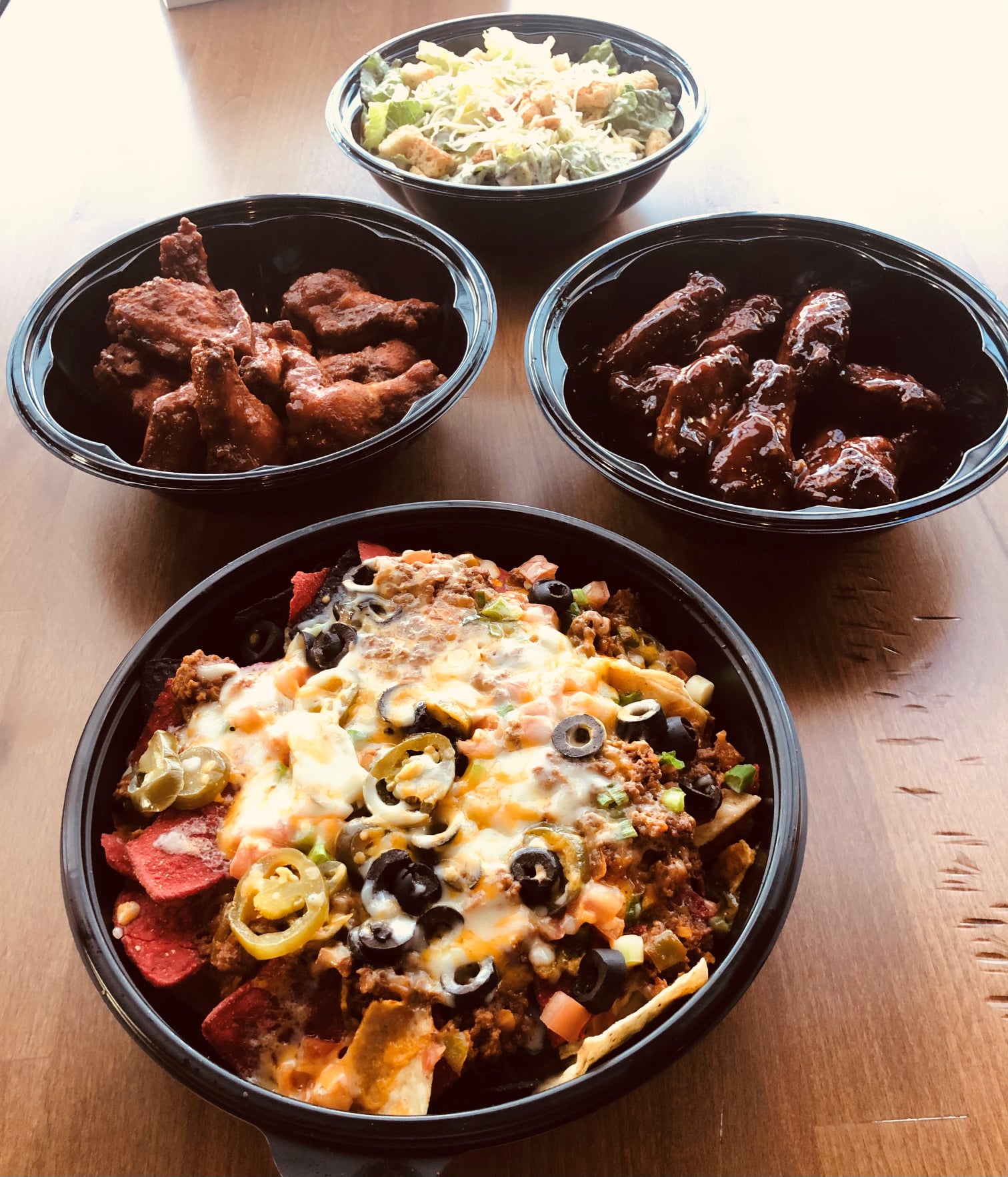 Smitty's promise of quality: We promise that our food will taste great and be of high quality. If, for any reason, our food or service fails to please you completely, let us know and we will make It right, immediately.
Matt & Rachelle Nicholson
Matt has over thirty-three years with Smitty's, dating back to 1988 in Regina Saskatchewan. He first started off as a dishwasher and worked his way to the top, and in 1996 he opened his very own Smitty's in Swift Current Saskatchewan.  He met his lovely wife at Smitty's Swift Current in 2000, they married and have been operating it together since.
Franchisees
Drop Us a Line
Don't be shy. Let us know if you have any questions!
"*" indicates required fields