Food & Drink
Enjoy Drinks & Snacks at the Bar!
We consistently thrive to be the bar to be in Swift Current. With our experienced staff and creative minds we constantly try new things all the time. Whether It is new drink ideas or our pub menu.
When you're here, you're family.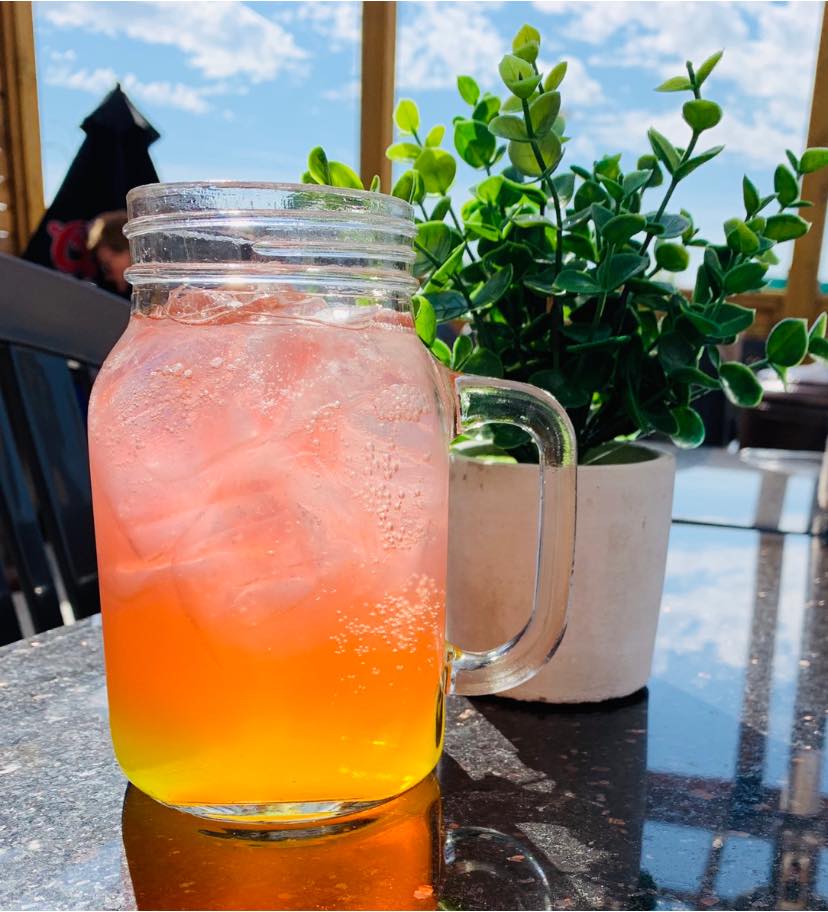 Milo's Pub & Grill, is a place to go to when you want to feel at home. We have cabaret style bar seating as well as a terrific booth style seating. If you prefer to sit at the bar we have an ash grey bar countertop that is not like anything else you'll see in town. When you first walk in you'll notice that our entrance is not like other bars or pubs around here, with the barn wood style entrance. once inside, we have brick everywhere to really make it feel like you're at home. With our new deck it really settles in that you can feel like your going to be taken care of here.
"Best Smitty's we've ever eaten at. Also have a fabulous waitress named Debra"
— S.L
"Best wings In town. I always get buffalo ranch, extra sauce. never disappointed"
— T.B
"Awesome wings and burgers!! Great food · Perfect for parties · Great value · Friendly bartenders · Local hangout · Fun atmosphere · Big TVs · Late-night menu"
— L.K
"Favourite place for brunch, quick service, great service and prices"
— A.W
"My waitress and service was 10/10. My food and drinks were fast and delicious. Will definitely go again!"
— R.D
Open Every Day
11:00 am – 10:00 pm last call